You can live a happier life, a more prosperous and a more peaceful life than you can ever imagine!
My Life's Journey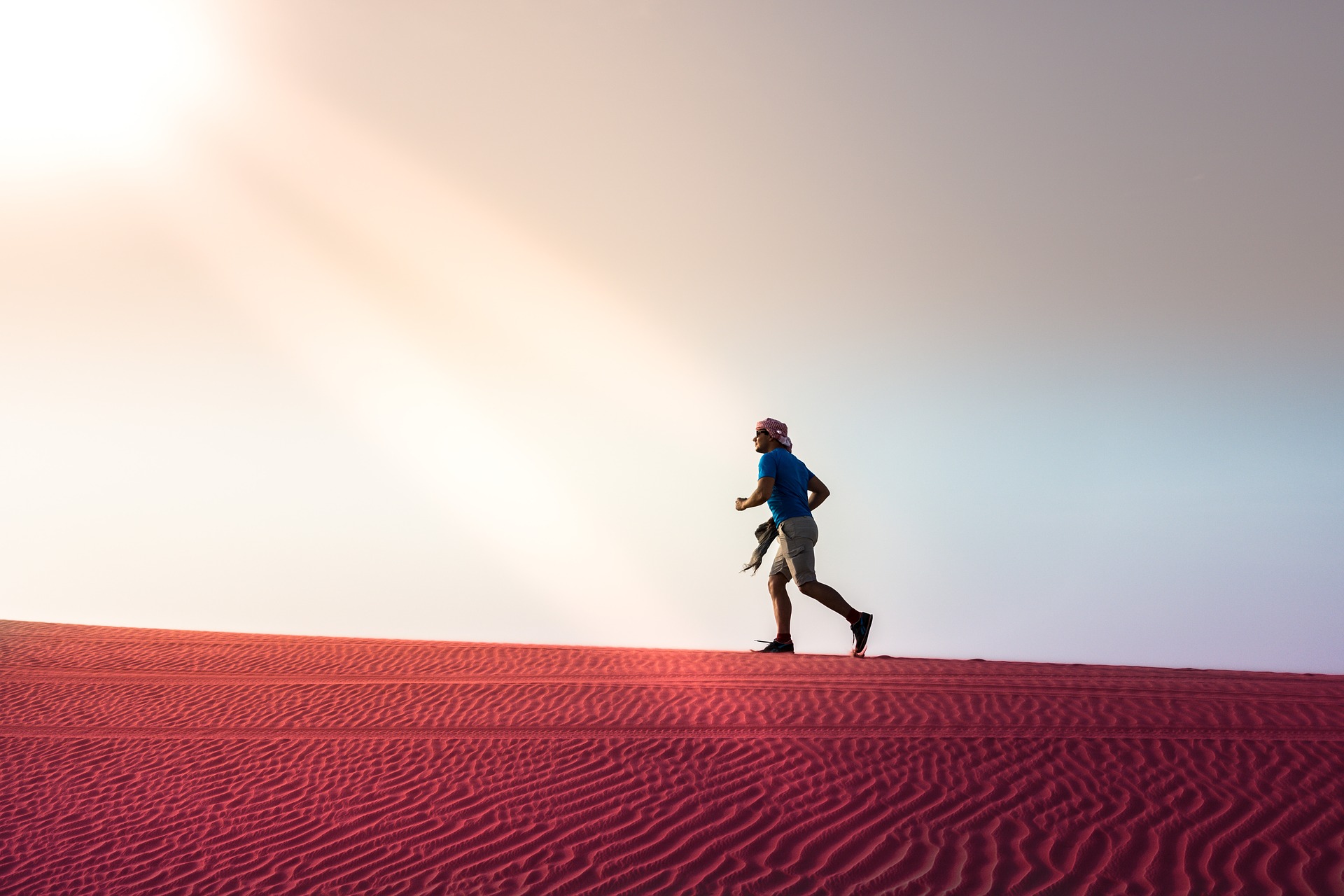 Working for years in the corporate world at leadership positions, Manish woke up every morning troubled by this consistent thought: "Is there more to life than this?" He knew he needed a change and needed it PROMPTLY. But he was ignorant about what that change would look like. However, it was urgent, as he knew his life's real happiness was at jeopardy. He was simply living a life of illusion, far from reality!
Manish identified his purpose. He looked for truth, reality, happiness and satisfaction; He decided to invest his time on himself. After a decade-long research, soul-searching and self-reflection, he realised the best way to use his natural skills was to become a coach. He invested in himself and enrolled with one of the most renowned coaching schools in the world. Apart from a meaningful education, it made Manish a confident and effective coach.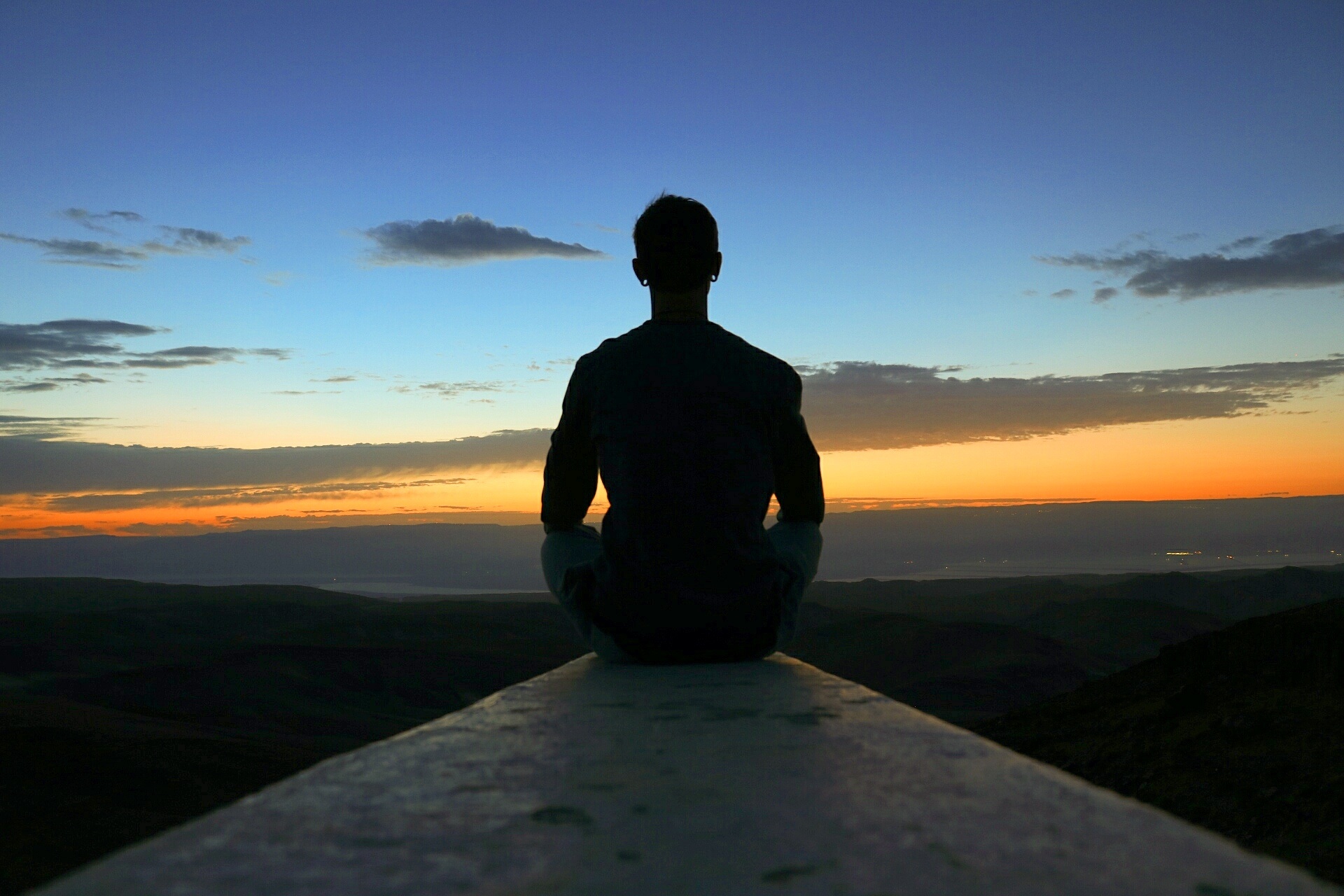 Manish says his life has become a wonderful adventure, in every sense of the word. He has evenly balanced his life with work, family and himself. Manish's life wasn't always the same. Today, he is a proud father and a loved husband. He is living with determination to help bring positivity, happiness and purpose to life for those who are fed up of thinking negatively, tired of delaying their happiness and living in constant state of fear.
Building a positive change
Manish is founder of Mindfulness and Emotional Intelligence based training institute called Beyond Mind. He is also founder of Asia's Largest and first ever Emotional Intelligence and Mindfulness Summit named  Mindfulness India Summit. He is working with organisation, academicians, institutes and schools and helping them in developing
After successful stint of 25 years of leadership experience in corporate world years, he now works on Empowerment of professionals, individuals and children through ground breaking practices of Emotional intelligence and Mindfulness. Manish realised that human race is endowed with metaphysical supremacies. Hence Insightful knowledge and conscious practice of compassion, empathy and self-awareness can foster an appreciation of human diversity.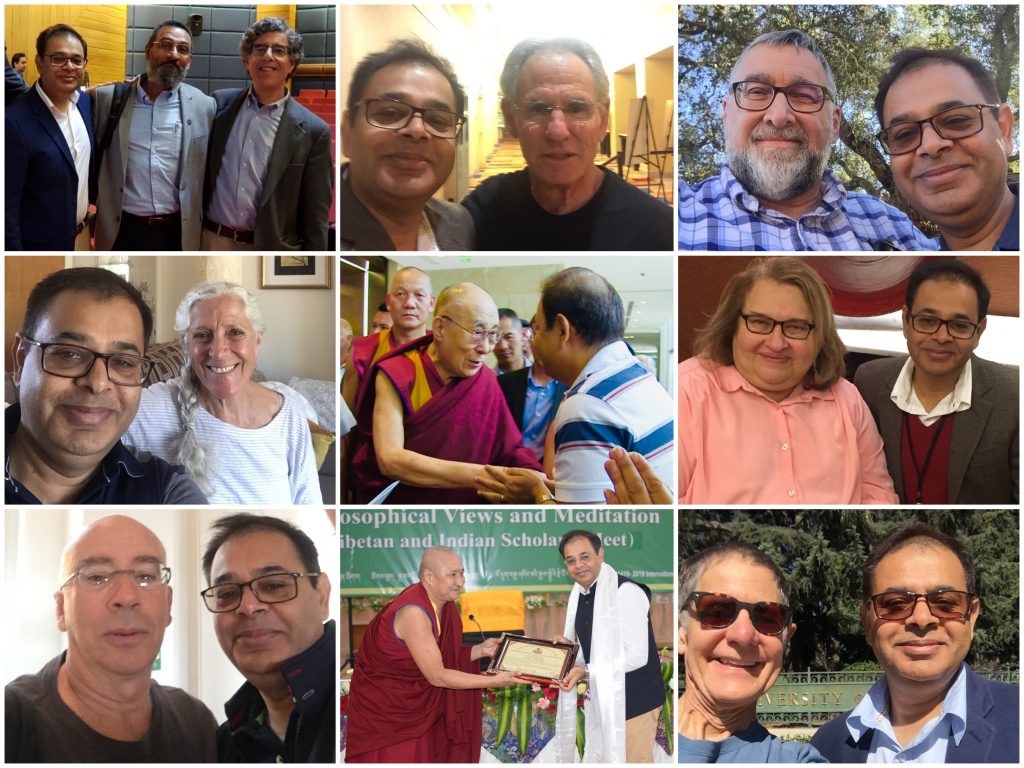 Manish's Work
Manish Behl is currently working on developing leadership, performance, innovation and cultivating constructive decision making, through practices of Social Emotional Intelligence, Mindfulness and Neuroscience. He is also working as a guest faculty at prestigious education institutions in India and abroad. Specialist in cultivating mindfulness, emotional intelligence & neuroscience based solutions for individuals and organizations.
Manish feels that in current changing times, age old self-study and self-leadership practices are extremely important to shift the culture in prosocial and
Working with Manish helps you to
Find real meaning and purpose that truly engages and motivates you to become successful in your life
Give few moments of your time and find how easy it is to overcome obstacles and bring meaning to your life
Find Success in Every Area of Your Life
Work with him to create positive and permanent shift
Mindfulness Growth Coaching
– Live an enjoyable and fulfilling life.
– Grow your confidence and self esteem.
– Reduce anxiety and stress
– Build better relationships
– Attract opportunities
– Get unstuck
Mindfulness and Meditation
Meditation is prehistoric science of yoga. It is the path to our spiritual awareness which connects us with our cosmic consciousness in-turn helping us silence our internal constant chatter and distance distractions of the physical world to hear our subconscious messages from within.
– Increase performance and leadership skill
– Self awareness and self-regulation
– Enhance your social skill and people skills
– Tap into higher consciousness and intuition
Motivational Speaking
As a motivational speaker Manish shares his knowledge and life lessons to enrich professional and personal lives. He stresses on the importance of treating situations as opportunities instead of problems.
– Create a mindful and positive workplace culture
– Developing self awareness based Mindful leadership Style 
– Gain clarity for your next steps
– Understand how to make changes
Fantastic experience. Came across many factors of life, selection, patterns, attitude and most importantly: visions forwards life.
Excellent session by Mr. Manish. Will definitely implement knowledge gained from this session to bring change in myself for my improvement. Thanks a lot.
Learned about parts of the brain and what they are responsible for. Learned how to listen carefully. The session was quite interesting and will help reaching great successes in life.
Amazing training and the coaching session. Personally I feel I need few more sessions to get clarity on myself . The session was interactive The has been fantastic as it is grounded in both the practice and the brain science of emotions and mindfulness.
Joined the program for self-exploration and to learn more about how to be emotionally intelligent. This workshop definitely fulfilled the purpose. I would like to thank Mr. Manish Behl for explaining it so well. I learned how to apply the heart and mind together as well as how to be effectively emotional at workplace and in personal life. I look forward to attending more sessions like this.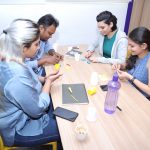 What does a coaching session look like?
A coaching session consists of a deep and powerful conversation and tools based that will help you gain clarity and find solutions for your challenges and ambitions in your career and wider life.
All sessions offer a mixture of action planning and exploration. You will be introduced to coaching tools and models that will assist you in your exploration and learning. Success sessions combines Emotional Intelligence and Mindfulness based coaching processes with a wide range of tools from other disciplines
How Does It Work?
Through an action-orientated coaching process combining tools, processes and models from world-renowned coaching experts with his own experience of overcoming years of struggle.
In a series of private coaching sessions, understand and explore what really matters to you, create a vision and strategy for your life and career, and deal with any barriers that may be preventing you from reaching your goals.
How we can work together
Session are done either face-to-face in Mumbai, India and surrounding areas or via Skype video calls.
Discovery session will explore your needs and decide on the best way to work. Your session will continue to tailor the coaching format to suit your needs as we progress.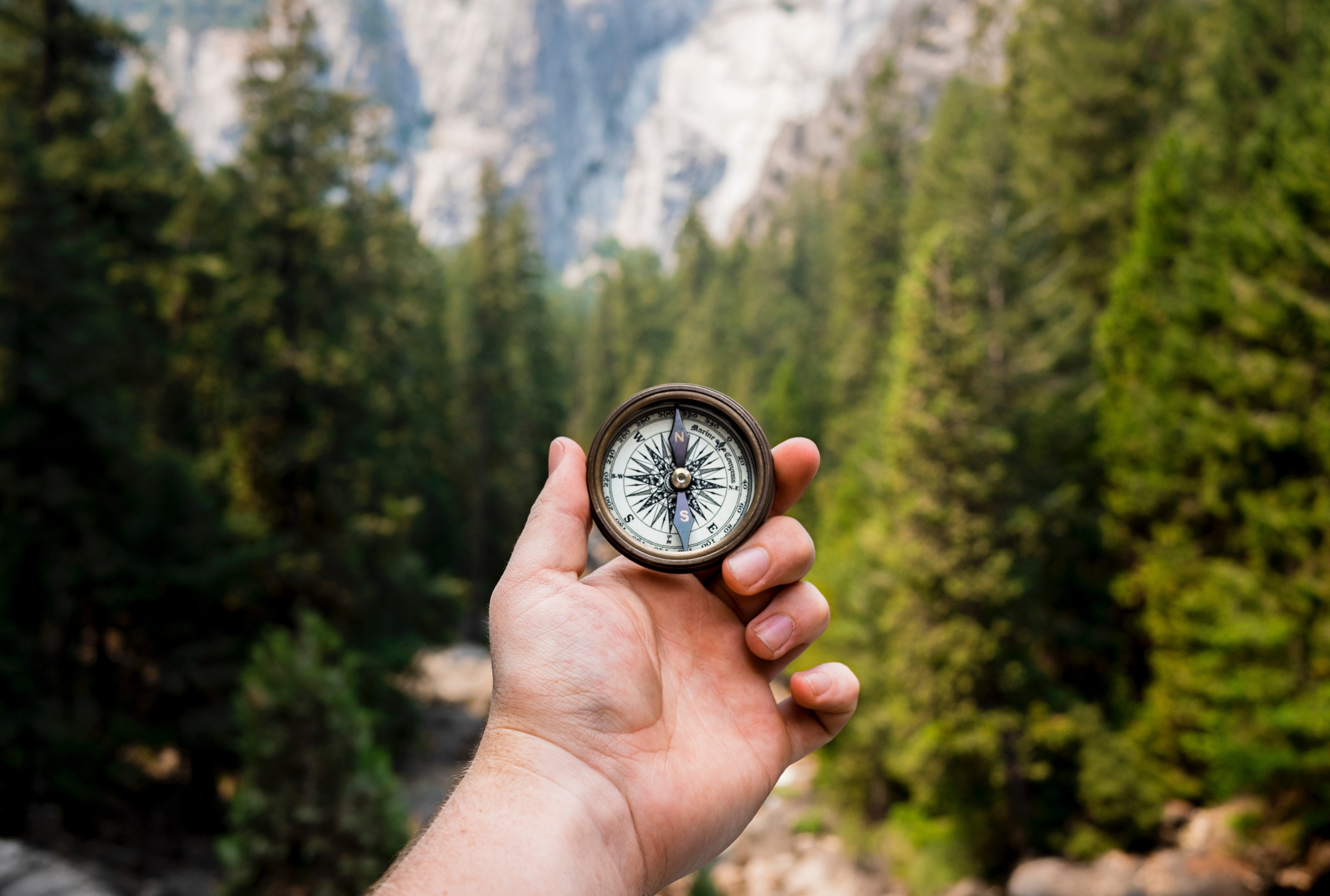 Schedule your appointment now.
Want to bring a Change in your life or organisation ?
Accreditations And Certifications