Are you ready to transition to a New life?
Get ready to jumping out of bed, excited to go to work and live your life at fullest?
Mindfulness & Meditation Positively Affects The Structure And Functional Activity Of Brain. It Helps In Positive Thinking, Regulating Emotions, Reducing Stress, Strengthening Empathy And Collaboration With Others And The Environment.
Mindfulness is a practice which bring calm and inner peace.  Mindfulness means maintaining a moment-by-moment awareness of our thoughts, feelings, bodily sensations, and surrounding environment.
What is Mindfulness & Emotional Intelligence?
Mindfulness Helps You In Following Ways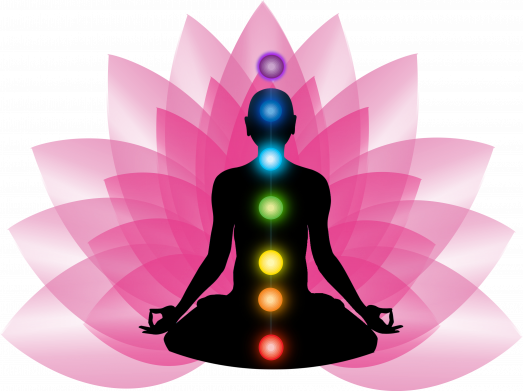 "Connecting with your true consciousness"
Mindfulness Program
The Inner Transformation – Helping you achieve positive change
Stress and Anxiety are a major problem of our chaotic lifestyle. Recent studies and research on meditation done by top scientist and various universities have found that most of us are so busy in rat race to acquire materialistic objects that we completely forget our real purpose.
Manish has created Neuroscience based specialised mindfulness program which help you enter deepest levels of your mind and experience creativity, ideas and visualisation. Achieve insights into the universe, build your physical and physiological immunity and attain a strong power of intuition with ability for performance
Conscious Awareness Program
Emotional Awareness leads to happiness and Success
Consciousness is everything you experience. Presence of Consciousness is a profound state of Self-Realization. Life force energy affects matter on the quantum, subatomic level and works its way upwards through atoms, molecules, cells, tissues, and structure to create healing.
Conscious Awareness Program is a practical philosophical training program to build knowledge and confidence that helps you to develop your structural and rational consciousness.
"Feelings come and go like clouds in a windy sky. Conscious breathing is my anchor." - Thic Nath Han
Programs
Mindfulness, Emotional Intelligence, Neuroscience and Conscious Awareness Programs
How Mindfulness, Mediation and Emotional Intelligence helps
Feel satisfied with the overall experience
Feel achieved Knowledge and Direction in Life
Reduction in Stress and Balance in Life and Career
Mr. Manish you have taken us through the session very well. Thank you. Liked the workshop because I felt connected to Mr. Manish.
Great session. Especially the "social circles" part that that I would take back as the highlight for me to look into. The exercises which actually makes you think and reflect upon yourself.
I learned how to channel emotions and feelings. How to be a more functional and productive person.
Schedule an Appointment Today
Do you want to unlock the Power of Your Mind and connect yourself with purpose and happiness?